Scientifically Designed For Daily Use For All Hair Types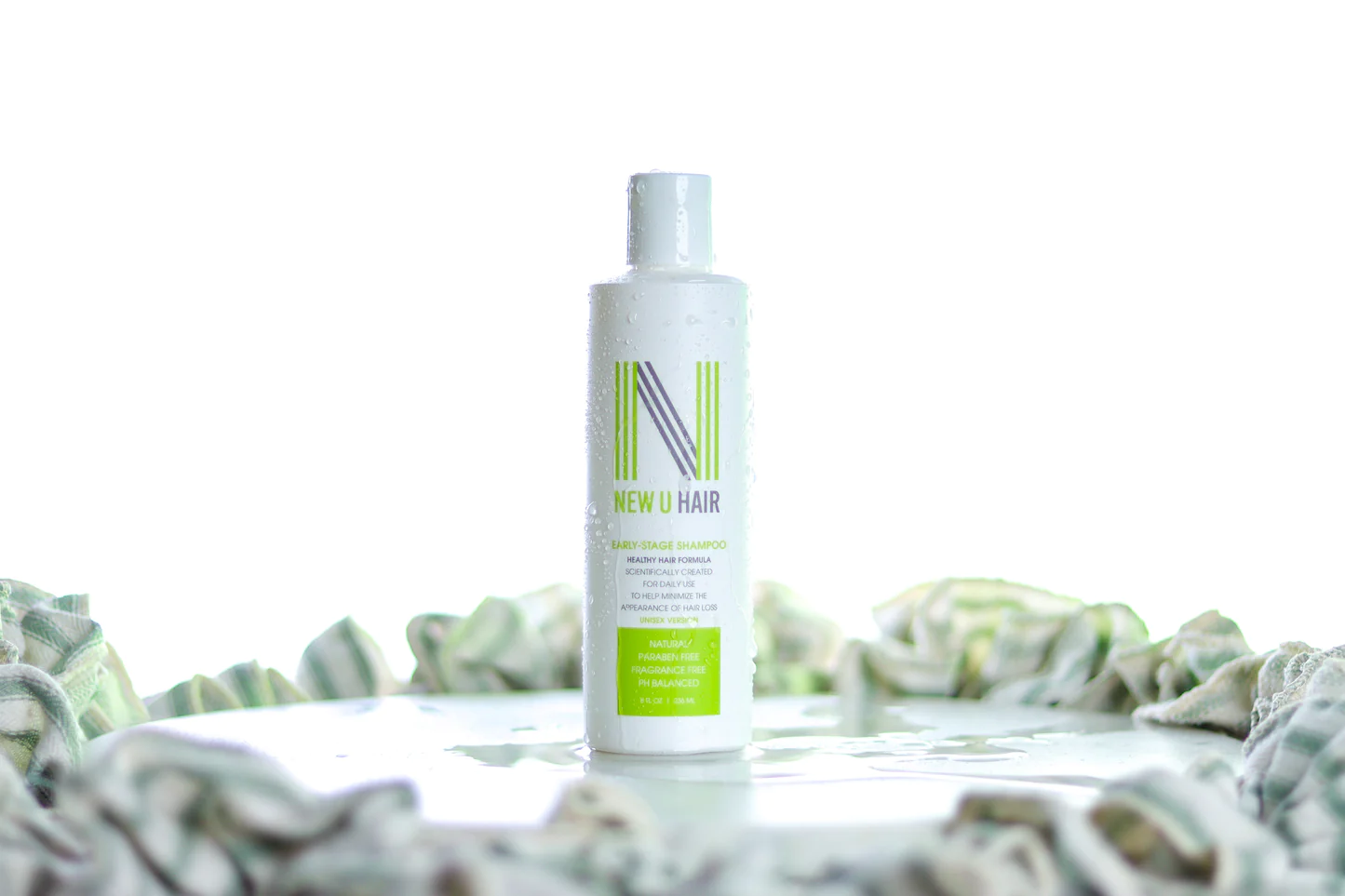 Scientifically Formulated for daily use to promote clean and healthy hair growth. Our specially crafted shampoo is made with the following nourishing ingredients to give your hair the care it deserves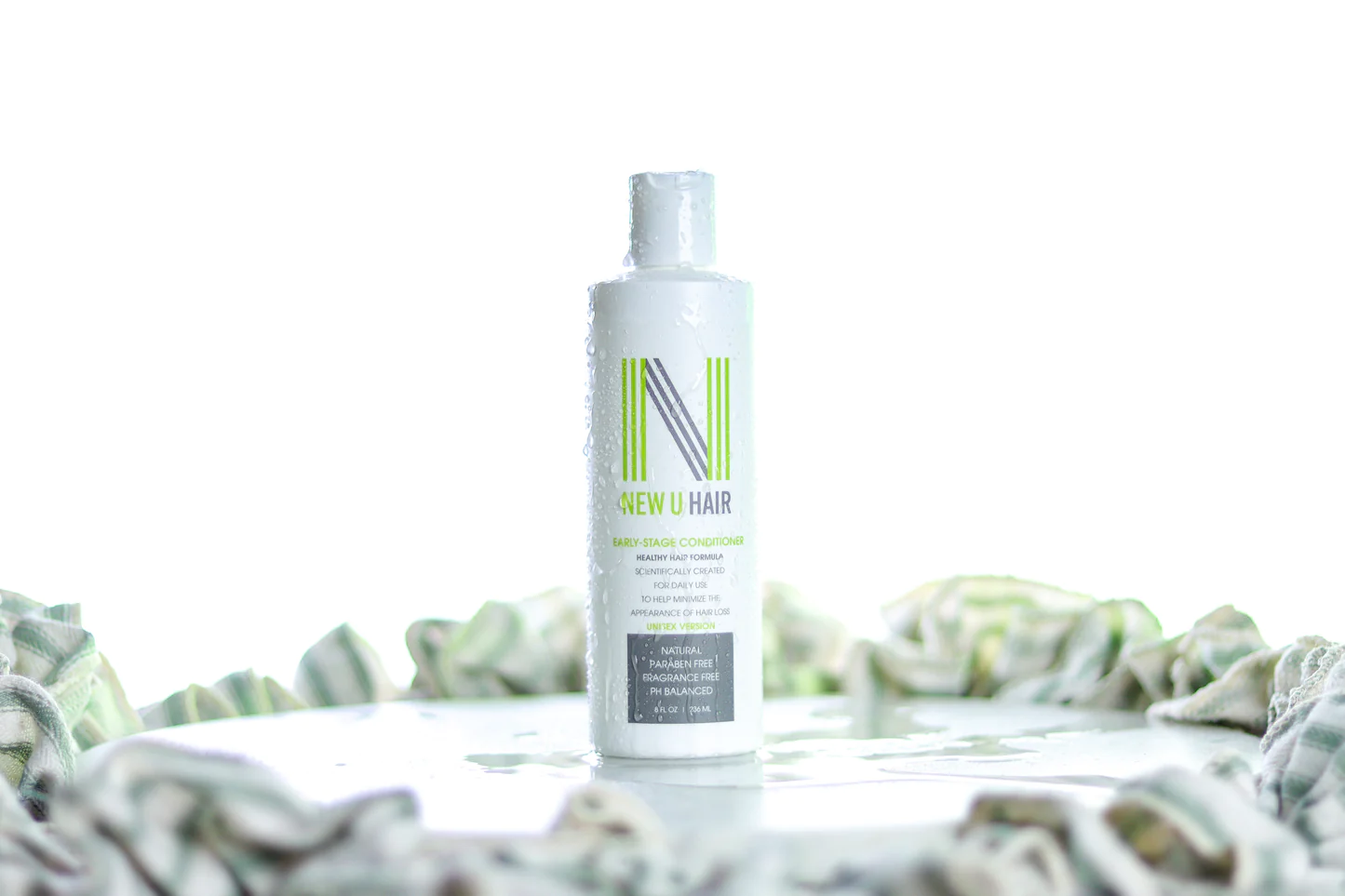 The perfect complement to our shampoo, scientifically formulated for daily use and made with the following nourishing ingredients
Additional New Products Coming Soon
We're thrilled to announce two new products that will be available soon to take your hair care routine to the next level! Our Daily Use Hair & Scalp Protector with UV Protection is specifically designed to protect your hair and scalp from the damaging effects of the sun's rays, while promoting healthy hair growth. And for all the swimmers out there, our Hair Paste is the perfect solution for maintaining your hair's shape and style while you swim. Our unique formula allows for easy re-sculpting once you're out of the water, ensuring your hair looks great no matter what your day has in store. Keep an eye out for these exciting new products – your hair will thank you!
Advanced New Products Under Development
Get ready for the ultimate in hair care with our latest and most advanced New U Hair™ new products – currently being developed by our specialized team of expert industry scientists and medical professionals! Specifically designed to promote healthy hair growth, these powerful new and exciting formulas will be created using the most advanced and healthy scientifically proven ingrediencies and processes. Our new products are sure to take hair care to the Ultimate Next Level so you can say goodbye to bad hair days!