TRICHOSCOPIC HAIR ANALYSIS
Having Healthy Hair & Tackling Hair Loss Issues are Only
2 Steps Away.
Always use a safe and healthy all-natural shampoo and conditioner.
Don't waste time or money on products or services that might not work at all, uncover the precise cause of your hair loss problem first by taking our proprietary TrichoBioScan™ hair test.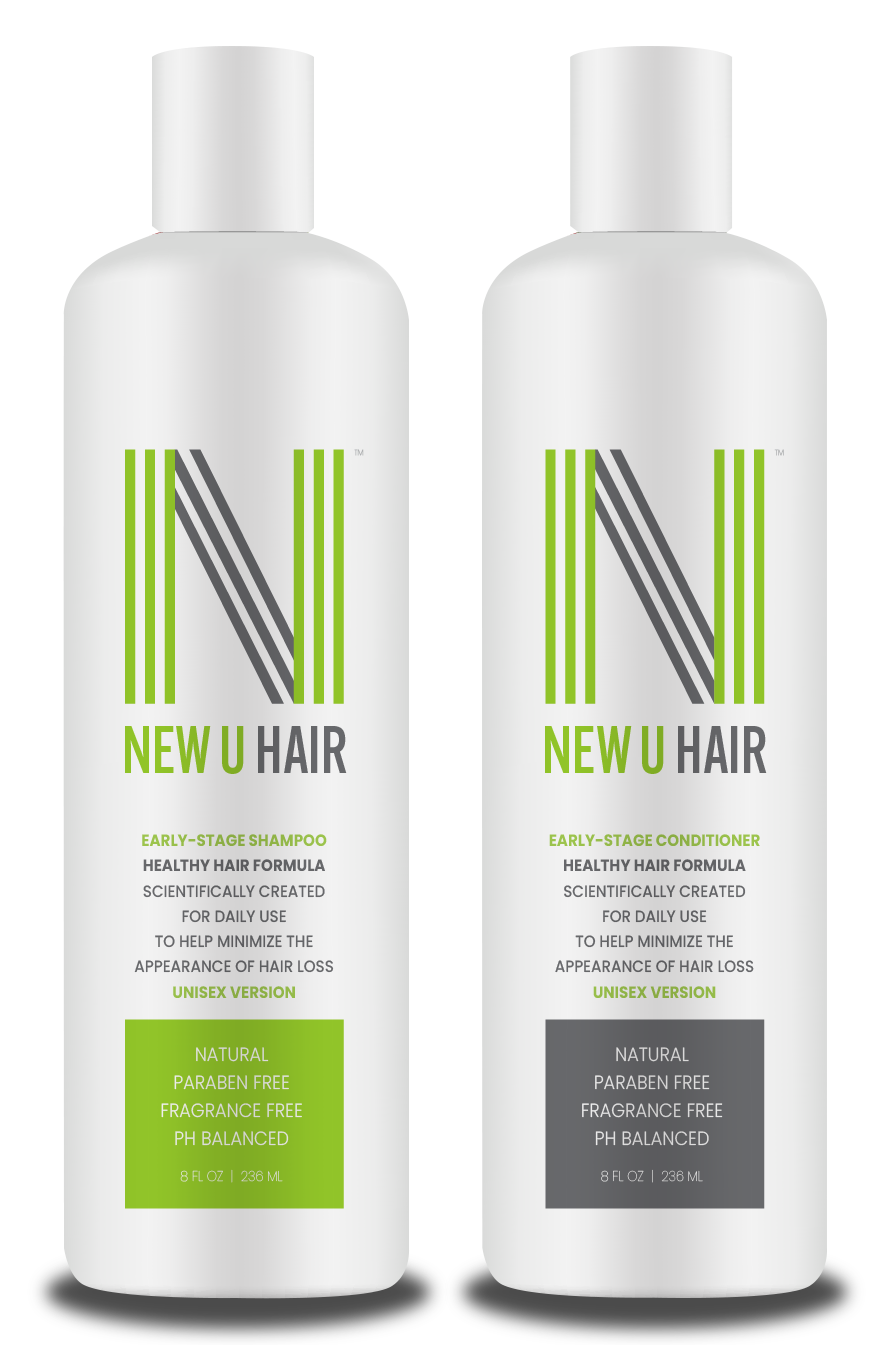 We are a nationally licensed Non-Diagnostic Preventative Healthcare Company governed by the Board of Medicine. Our team comprises some of the world's foremost hair loss doctors and scientists.
We are not merely a cosmetic company peddling hair loss products with flashy marketing. Our solutions are backed by science and proven effectiveness.
Don't waste your money on hair loss products or services that might not work for you at all!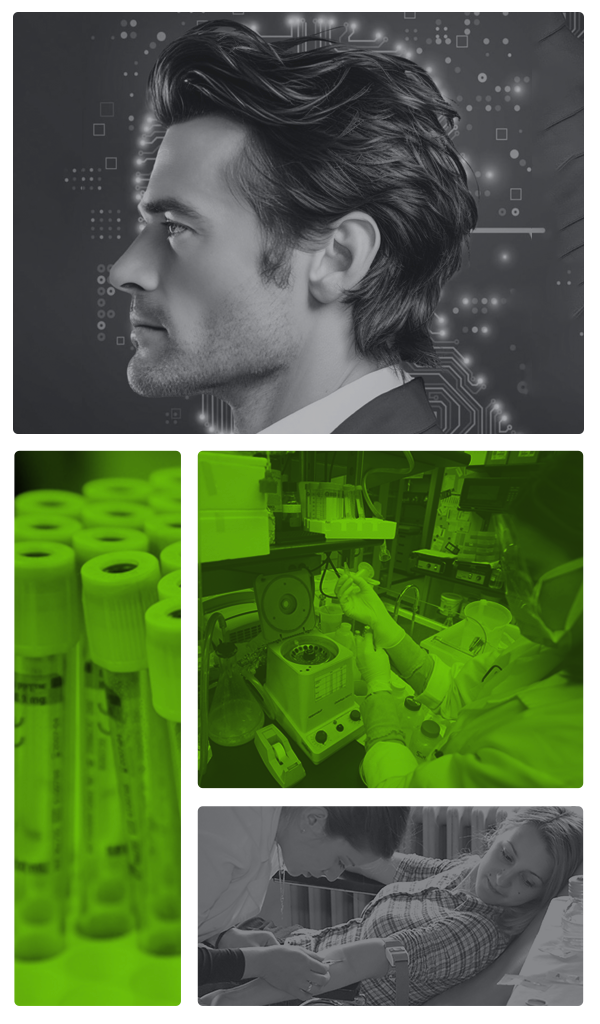 Introducing the TrichoBioScan™, our exclusive, comprehensive test meticulously crafted by our world-renowned team of doctors and scientists.
It's designed to unravel the precise reasons behind your hair loss issues and provide a tailor-made solution just for you.
Upon reviewing your complimentary evaluation, our medical experts will recommend and prescribe precise tests tailored to your unique situation. Combining these results with your health history and familial background, our expert team will craft a detailed, personalized plan specifically for you. This streamlined approach ensures an efficient and cost-effective solution to your particular concern, sparing you from investing in ineffective products or services. 
Our TrichoBioScan™ encompasses a proprietary DNA genetic test, a blood test, and a meticulous microscopic examination of your hair and hair bulbs. These tests are fine-tuned to uncover the root cause of your hair loss issues.
But we don't stop there. Our scientifically formulated hair care products are crafted to target your specific concern while promoting healthy hair growth and reducing the visibility of hair loss. Every product boasts all-natural, high-quality ingredients.
Our elite team of hair doctors and medical professionals will be with you at every stage, ensuring you achieve and maintain exceptional results.
If a hair transplant is your best option, we have our surgery centers in Florida and California, or we can connect you with our trusted hair replacement partners across the US.
With insights from our TrichoBioScan™ and the power of our specialized hair care products, you can seize control of your hair health, unlocking the beauty of lush, healthy hair that you've always dreamed of.
Don't let hair loss control your life.
Take the first step towards healthy, beautiful hair with our TrichoBioScan™ and hair care products. Order now and experience the transformative power of New U Hair™!