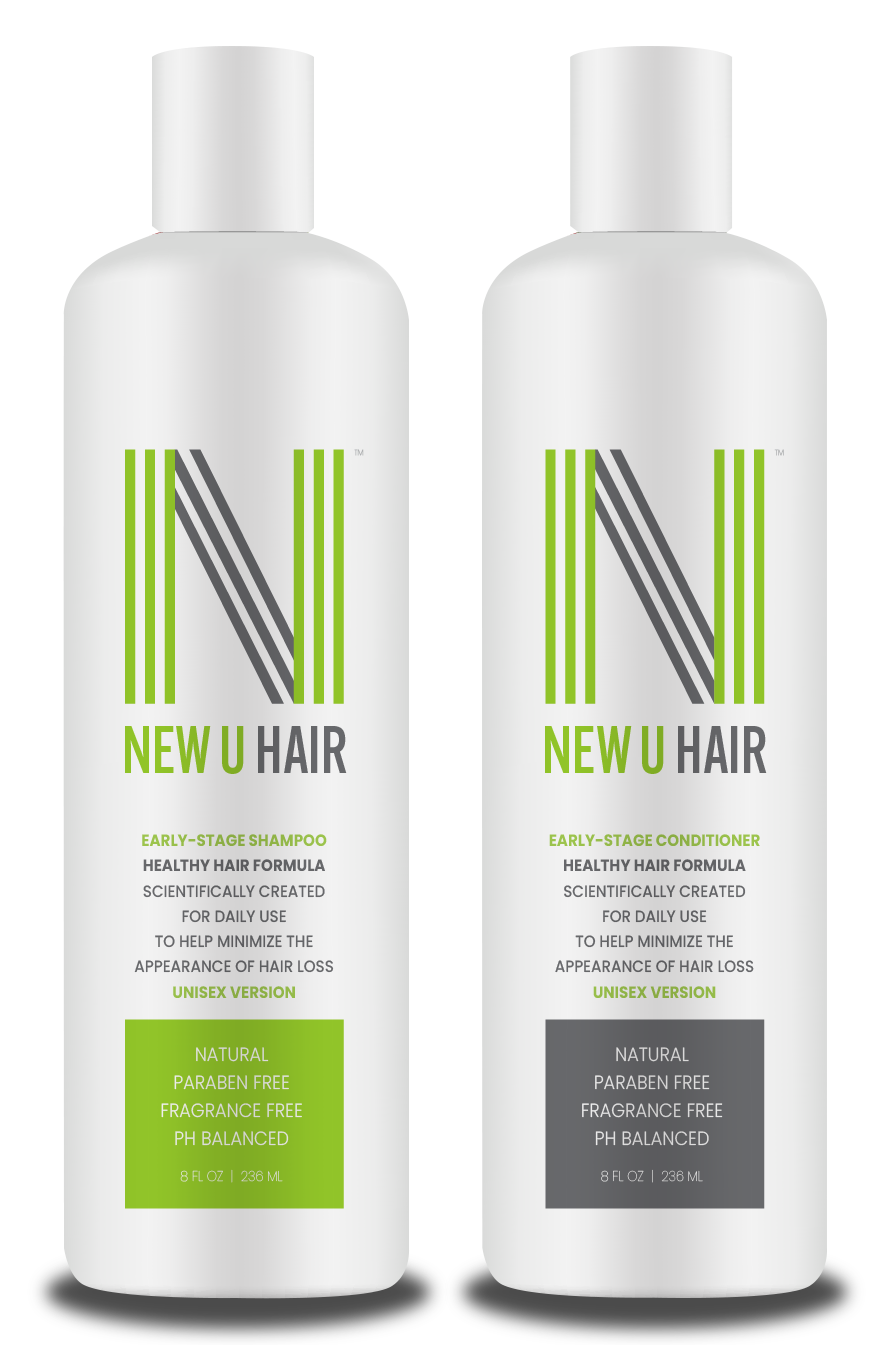 Welcome to NewUHair – Your Trusted Partner in Hair Health
At NewUHair, we are more than just a medically licensed preventative testing company; we are your pathway to healthier, more beautiful hair.
With our state-of-the-art surgery centers in sunny Florida and vibrant California, or through our extensive network of trusted hair replacement partners across the United States, we're here to provide you with the best solutions for your hair care needs.
With a legacy spanning nearly two decades, NewUHair has been a guiding light for over 150,000 satisfied patients. We've made a positive impact through our diverse range of products, cutting-edge services, and advanced surgery centers. Our Medical Director, a global luminary in the field, personally oversees hair transplant surgeries at our California facility. Explore his impressive credentials in his Curriculum Vitae.
Our dedicated team comprises renowned physicians, compassionate nurses, brilliant scientists, and skilled medical professionals, stationed at multiple locations to serve you better. For any inquiries or additional information, don't hesitate to reach out. We're here to address all your concerns and guide you toward the path of hair health excellence.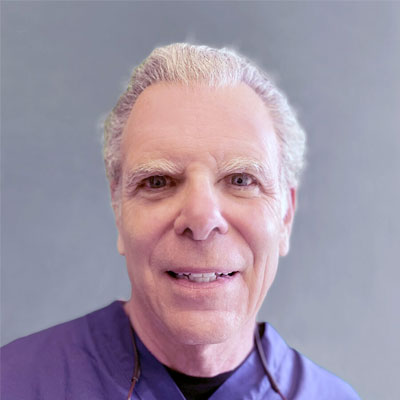 Medical Director 
Paul T. Rose, M.D, FAAD, JD
Don't let hair loss control your life.
Take the first step towards healthy, beautiful hair with our TrichoBioScan™ and hair care products. Order now and experience the transformative power of New U Hair™!